Phone, Email or just drop in and say hi...
At Printflow, we value your feedback.
If you would like a quote or have a comments or question please feel free to contact us below.
117 Endsleigh Ave
Orange NSW 2800
OPENING HOURS:
Mon-Thurs 8.30am to 5.30pm
Friday 8.30am - 5.00pm
​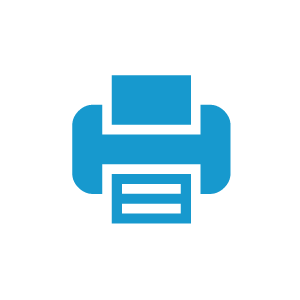 apart from the obvious that we are the best at what we do...